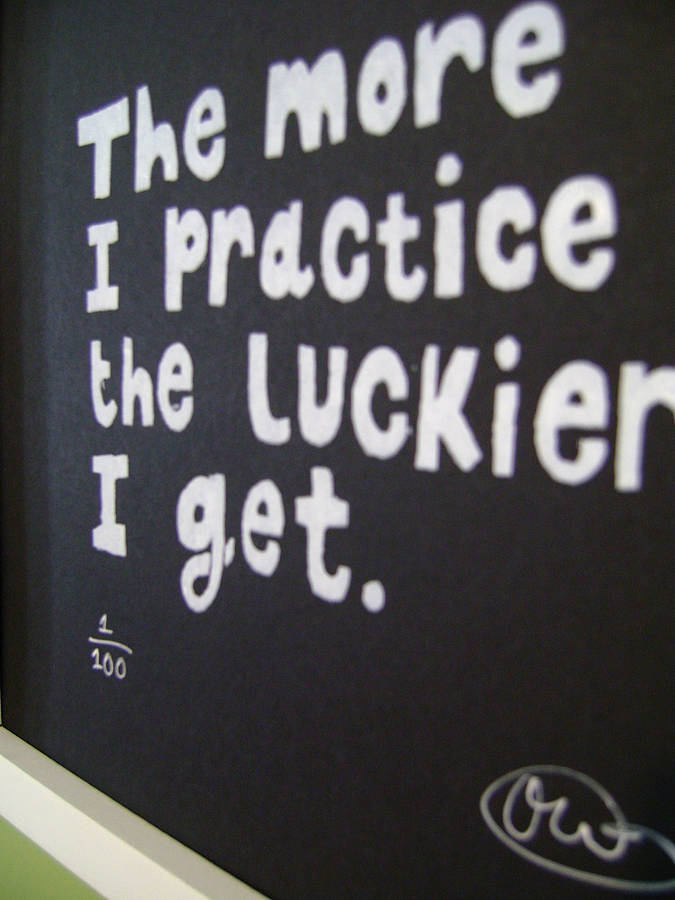 The ILC has selected these links as useful for ITU prep students.  / ILC'nin siz İTÜ öğrencileri için yararlı olacağını düşündüğü online kaynaklardır.
Get your own copy of this tool to help you develop a regular study schedule. / Düzenli bir çalışma programı geliştirmenize yardımcı olması için bu dosyanın kendi kopyasını alın.
---
Grammar – Diagnostic Tests
Diagnostic tests are useful to IDENTIFY YOUR STRENGTHS AND WEAKNESSES. THESE TESTS All have follow-up STUDY RESOURCES.
Grammar – Other Sources
Try A Diagnostic Test first if you don't know what to study.
Grammar – Collections of Links FOR specific topics USEFul for ITU PREP students
Reading
Vocabulary
Dictionaries
Speaking & Pronunciation
Writing
ACADEMIC WRITING
Listening
How to Be a Better Listener
Pay attention to the purpose of your listening. You may listen to understand another person in a conversation, get specific information, or do well on an exam. These require different kinds of practice, so use resources designed for your purpose.
Figure out your own weaknesses: Some of us get stuck with accents. Some of us find it difficult to follow fast conversations. Some people have number problems. Knowing your weaknesses can help you focus on areas that need work.
Listen for more than just the words: Pay attention to pronunciation and intonation. Even the pauses between phrases can be important. These will all help you understand how English is used naturally and improve your own spoken English.
Diagnostic Listening Test
Listening Test (from Exam English) This test has 15 questions. Once you complete it, you'll be given a level between A2 (upper-beginner) to C2 (most advanced). Knowing your level will help you choose practice materials of the right difficulty. This is a self-adjusting test, meaning the questions can get easier or harder based on your responses.
Listening Practice – Numbers
Listening Practice – Short Audio
elllo A wide variety of short listenings with transcripts and comprehension questions.
Listening Practice – Longer Audio
Listening Practice – For Fun
Study Techniques