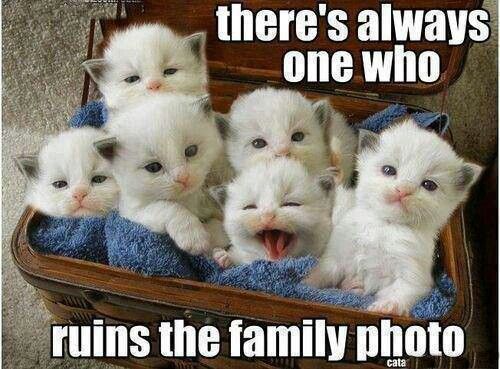 This site explains relative clauses in Turkish. It can be useful as you can find all the steps for making relative clauses. Also, this page mentions non-defining relative clauses. If you aren't sure if the page is useful for you, you can read the comments at the end of the page.
This site has extensive information on relative clauses. You can find some points such as 'of whom' and 'of which'. This page also shows how to reduce relative clauses with some exercises and sentences. Turkish is used for topic explanations and sample sentence translations. Moreover, you can take 8 quizzes.
This is a video from Youtube. If you want to listen to information about relative clauses, it may be the best. While you listen to the teacher, you can learn the subject with a lot of examples and chapters of films. Expressions which the teacher uses are in Turkish.
It has one complete quiz with different sections (choose the right option, and combine sentences with relative clauses or reduced forms). The explanation in the quiz is in English.  NOTE: 'contact clauses' means using a reduced relative clause.
There is one quiz to help you develop. The explanation in the quiz is in English.
This site has one quiz with 16 exercises, which you can download in PDF.
This site is very helpful with 32 quizzes.  The explanation in the quizzes is in Turkish.
This page has one quiz for practice. It is useful because it gives you an answer about why the right option is right.
You can find a text which includes relative clauses. Reading it can be beneficial for you.